Posted by LucyB on 25th Jan 2019
Valentine Gifts For Him 2019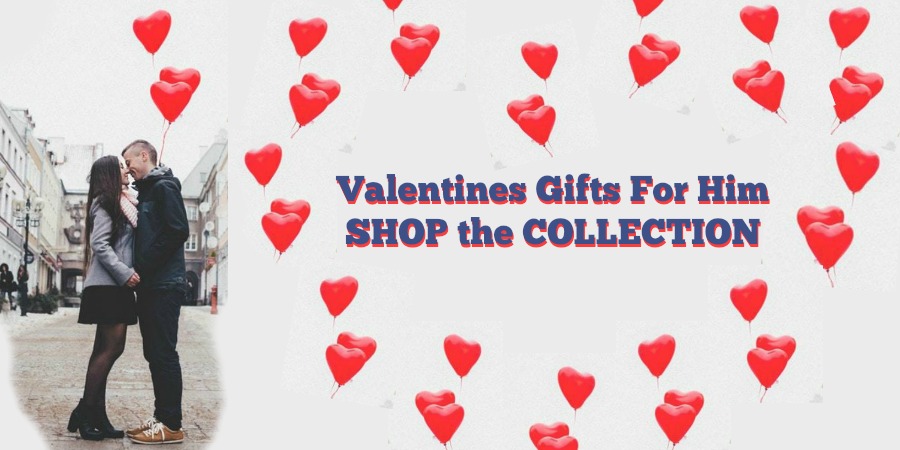 Are you busily searching for a special valentine gift for him for 2019?
Personalize It and make it Unique
A valentine gift idea for:
The Outdoorsman who loves hiking, fishing and camping out is in store now.
Our Saw Mountain Custom Personalized Wood Handle Spring Assist Pocket Knife.
Ideal for an ourdoorsman who loves hiking, fishing and camping out is in store now and is a gift he will use time and again. The rugged blackened stainless-steel knife is beautifully crafted and the handle has a durable body, made of an engineered material for non-porous characteristics and resistance to cracking or chipping. The brown wood handle is accented with a pocket clip and is personalized especially for him with his initials or name of your choice, up to 8 characters. This knife will immediately find its place among his prized outdoor and essential tools. It's a gift that keeps on giving! Personalization takes time and care so you need shop early to ensure it
The Whisky Conoisseur
The Custom Kinsale Whiskey Decanter Set With 2 Lowball Glasses is all new and a great choice
When it comes to gift ideas for drinkers who appreciate a little nostalgia and a place to stash the good whiskey, Our stylsh Personalized Rectangular 24 ounce Whiskey Decanter with 2 Lowball Glass Set will make an excellent gift for special occasions and celebrations such as birthdays, Valentines and Father's Day. Also an excellent gift for groom, groomsman and Father of the Bride/Groom. A gift for sharing the finest whiskey with drinking buddies, business associates, and golfing pals just to name a few. Personalize by selecting one 2 lines up to 15 characters per line or 3 initials in the order of (First, Middle, Last), or with our Stamped, Modern, Circle or Antler design - all allowing 1 line up to 15 characters of personalization.
Above is a taste of our gifts. For more valentine gifts for him see here: https://www.uniquegiftsbylucy.com/for-him/
Enjoy and Happy Valentines,
To You form Our Team at
Unique Gifts By Lucy